Our team is here to help. Give us a call or enter your message below and one of our reps will text you shortly.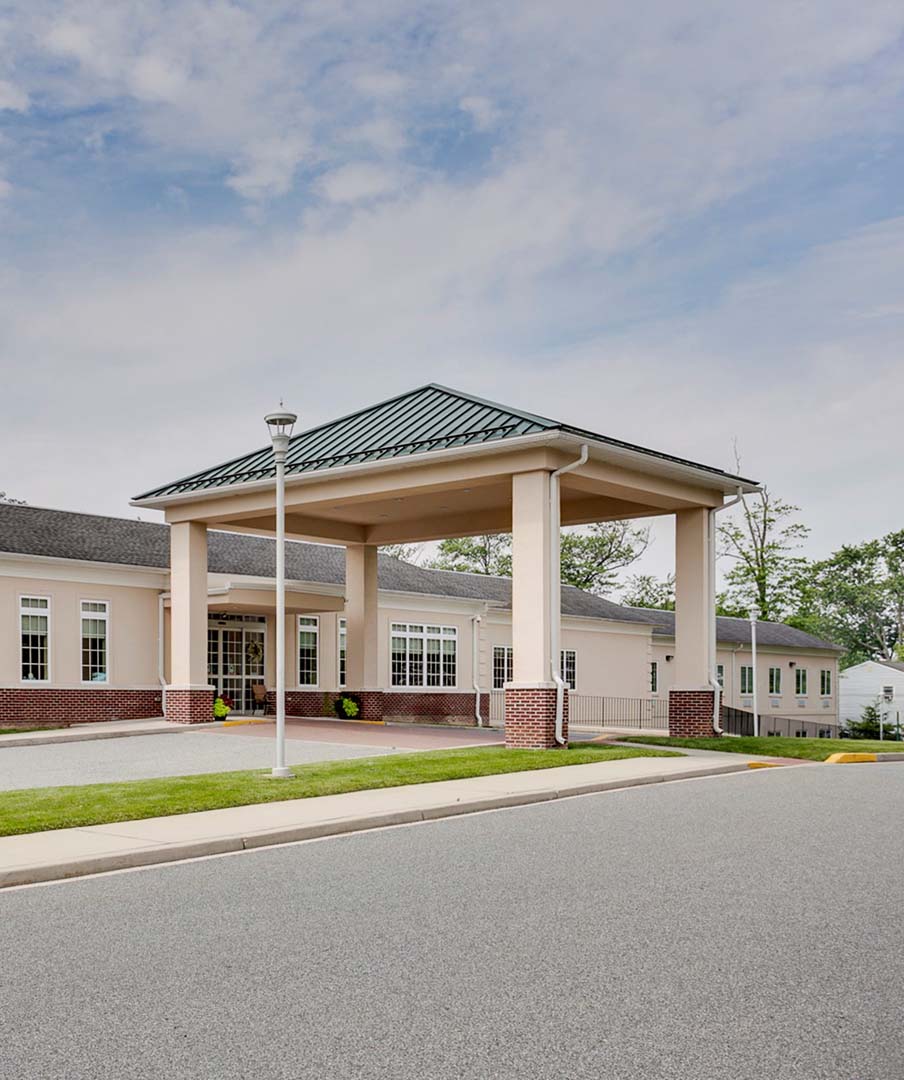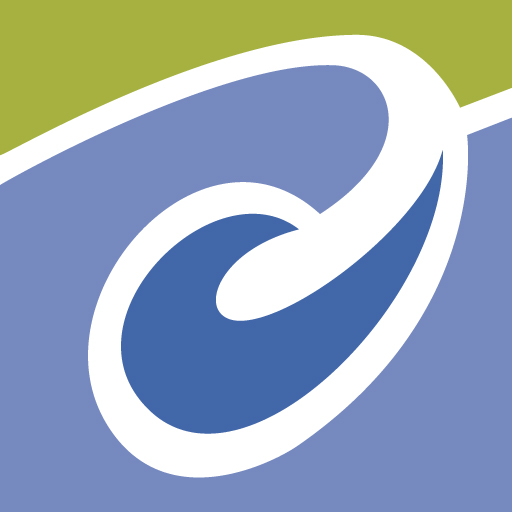 3322 Silverside Road
Wilmington, DE 19810
(302) 478-8889
silverside@cadiahealthcare.com
Fill out the form below and we will
contact you as soon as possible
Cadia Healthcare Silverside is located on Silverside Road just off Concord
Pike (Route 202) and is minutes from the I-95 corridor.